Buy a Boat over a Glass of Champagne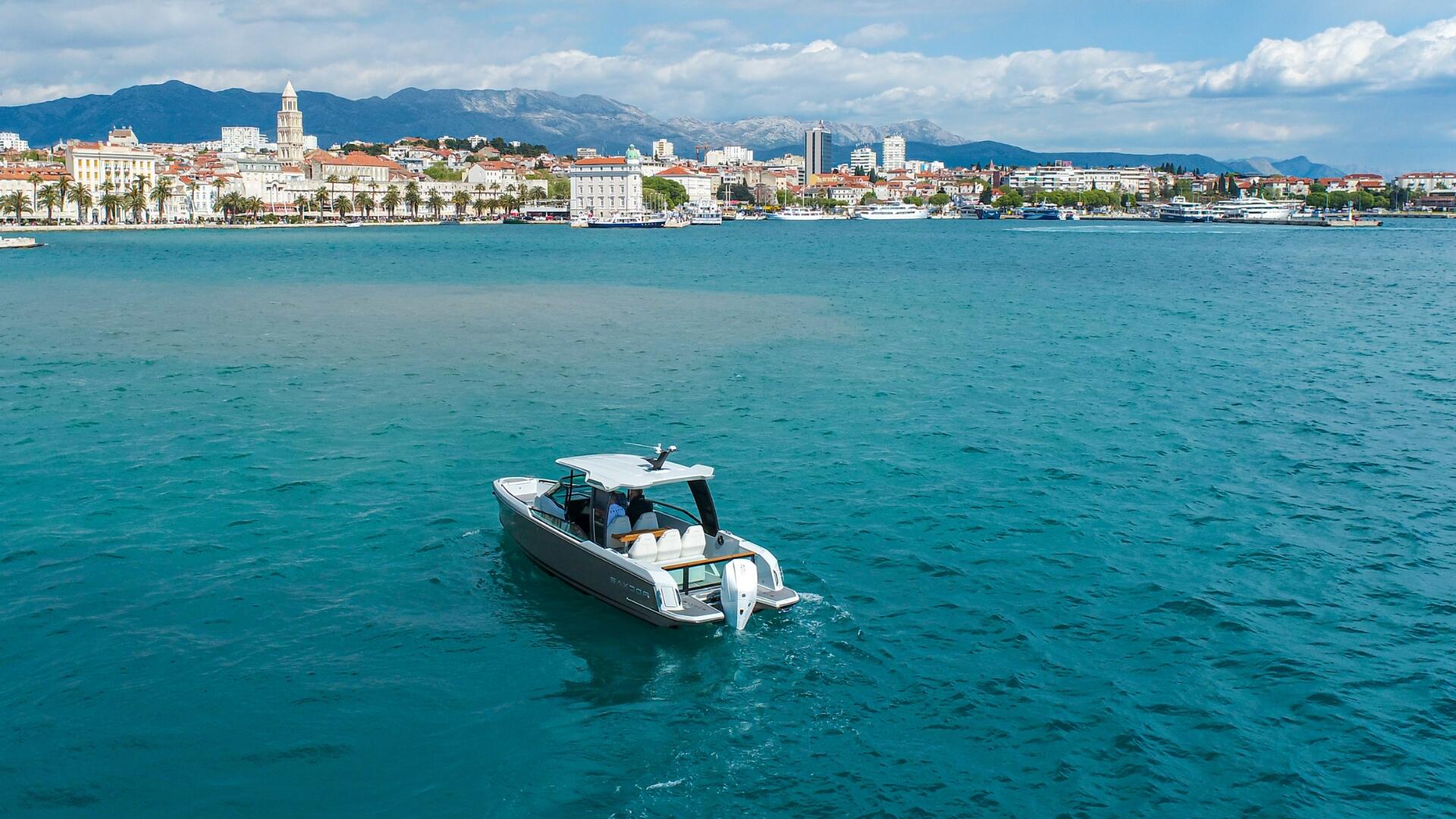 Nava Summer Event: Explore Boats for Your Next Adventure
Attention boating enthusiasts and adventure seekers! Get ready for an extraordinary experience at the Nava Summer Event! Nautika Centar Nava, or Nava Boats as some know us, is a renowned name in luxury boating.
Join us on the 3rd of August 2023, Thursday, in the private VIP setting on Zapadna obala – Obala kneza Branimira 11 and buy a boat over a glass of champagne.
Kick-starting at 7 p.m., the Nava Summer Event is an exclusive event, a celebration of elegance and innovation. We'll be showcasing a remarkable collection of boats that are sure to captivate your imagination.
In fact, this event is a perfect chance to take a look at some of the latest and best-selling models in the market, each a masterpiece in its own right. No matter what you're looking for – a stylish boat for leisure cruising or an exciting adventure – our selection is bound to have just the perfect vessel for you, which will surpass your expectations.
Boats on display
Brace yourself for an impressive lineup of boats that are in stock.
Discover the sleek designs of Saxdor, the versatility of Beneteau, and the power-packed performance of Nimbus and Sea Ray. Our event caters to the diverse preferences of all boating enthusiasts. You could be boating in a matter of days, since these boats are all ready for delivery and the next adventure!
Join us and Buy a Boat
Don't miss out! Reserve your spot on the boat of your dreams. Raise a glass of champagne and toast to the joy of finding your perfect vessel, knowing that it's not just a purchase but a life-changing experience that opens up a world of possibilities.
Confirm your spot at the Nava Summer Event today and participate in this special event. In short, all you have to do is reach out to our sales team or fill out the contact form on this website to schedule your meeting.
Let Nava be your guide, where luxury meets the sea.