Cannes Yachting Festival 2023 Raised the Bar Once Again!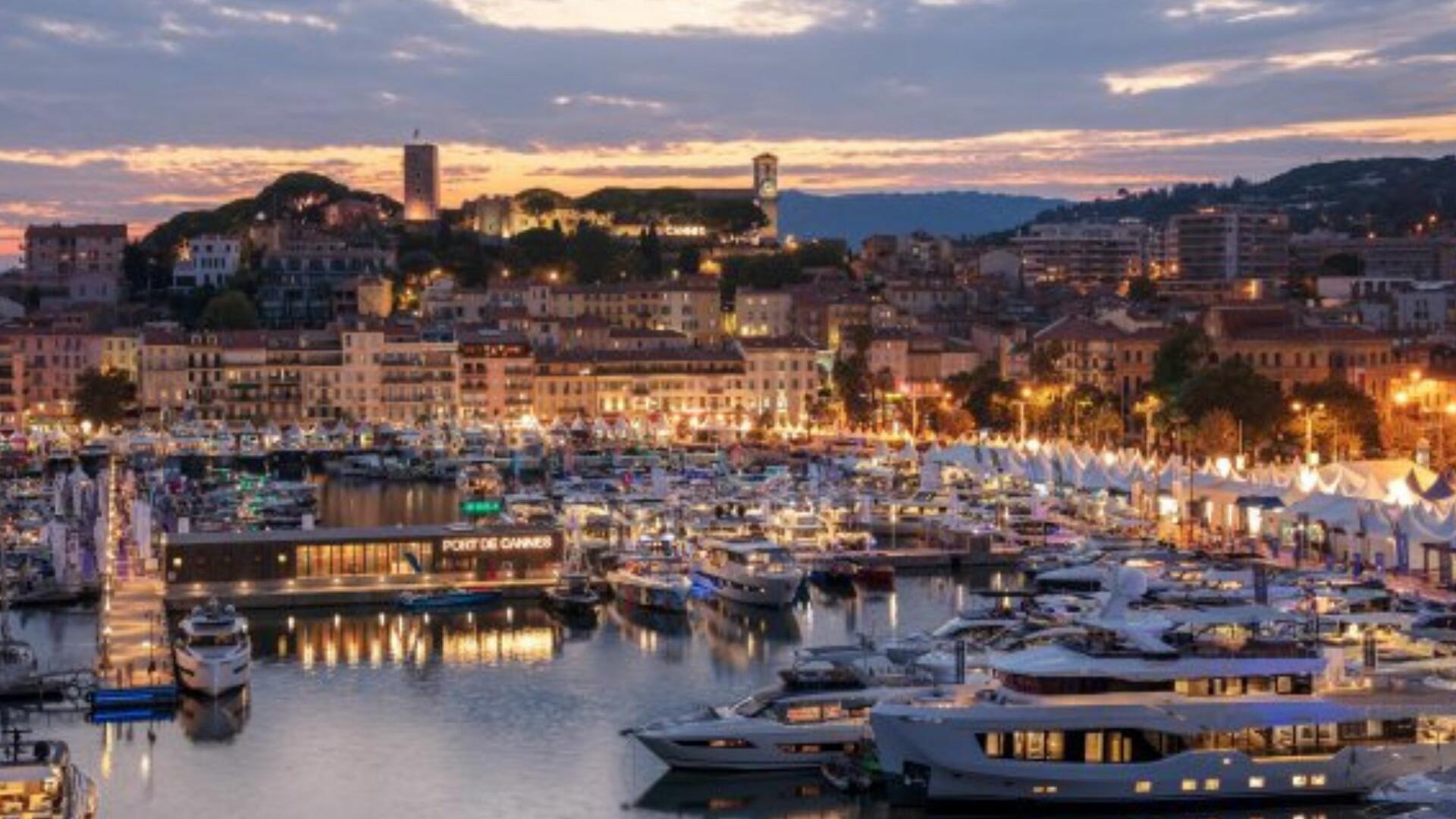 As the curtains close on the stage of Cannes Yachting Festival 2023, we are filled with delight and excitement. As always, it has been an extraordinary event. We are delighted to extend our heartfelt thanks to each and every one of you who visited our representatives. Your presence played a crucial role in making this festival a great success.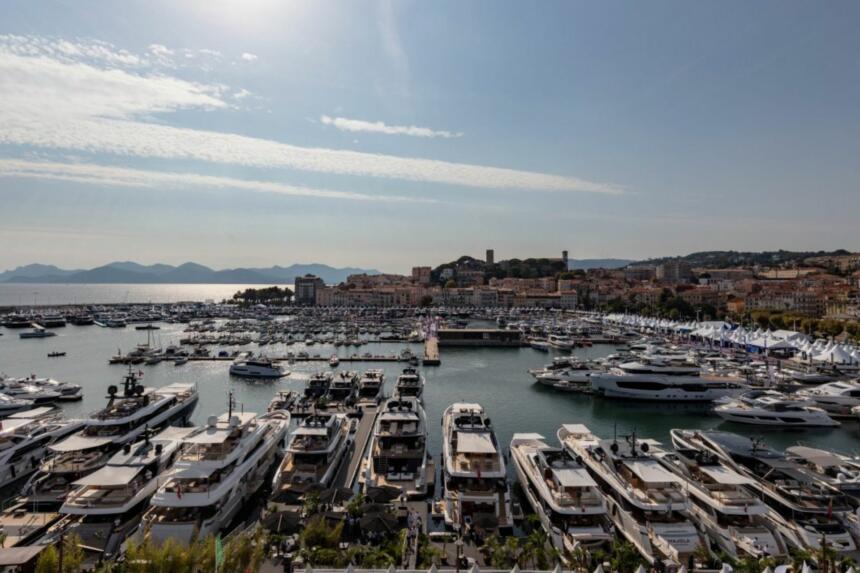 Cannes Yachting Festival 2023 Highlights
Among the many renowned brands and models at Cannes Yachting Festival 2023, we were absolutely thrilled by some premieres and presentations.
One of them was, certainly, Beneteau's world premiere of the Antares 12. Nimbus kicked off their exhibition with the introduction of the new Weekender 11, embodying adventure. Meanwhile, Saxdor added to the excitement by unveiling the much-anticipated 400 GTO, setting a new standard for exhilarating nautical experiences.
Sea Ray proudly introduced two stunning new models: the SLX 260 and the 370 Sundancer OB. These represent endless possibilities that await on the open water. Boston Whaler, sharing the same dedication to craftsmanship, contributed to the festival's excitement with the global debut of the 280 Dauntless and 405 Conquest. And let's not forget the luxury and sophistication brought about by Riviera. They made a grand entrance with two European premieres – the 585 SUV and 465 SUV, further reinforcing the idea that luxury knows no bounds when it comes to Riviera.
We Are Here For You
Our team at Nautika Centar Nava remains at your service and is ready to assist with any inquiries and provide information. 
Once again, we want to express our thanks to all who supported and contributed to the success of this year's Cannes Yachting Festival. Your presence made all the difference.
We look forward to future events, discussions, partnerships and purchases! Your next chance is in Biograd that starts on 25th October 2023! We'll be bringing more updates real soon so hold tight!