Meet us at the 23rd Biograd Boat Show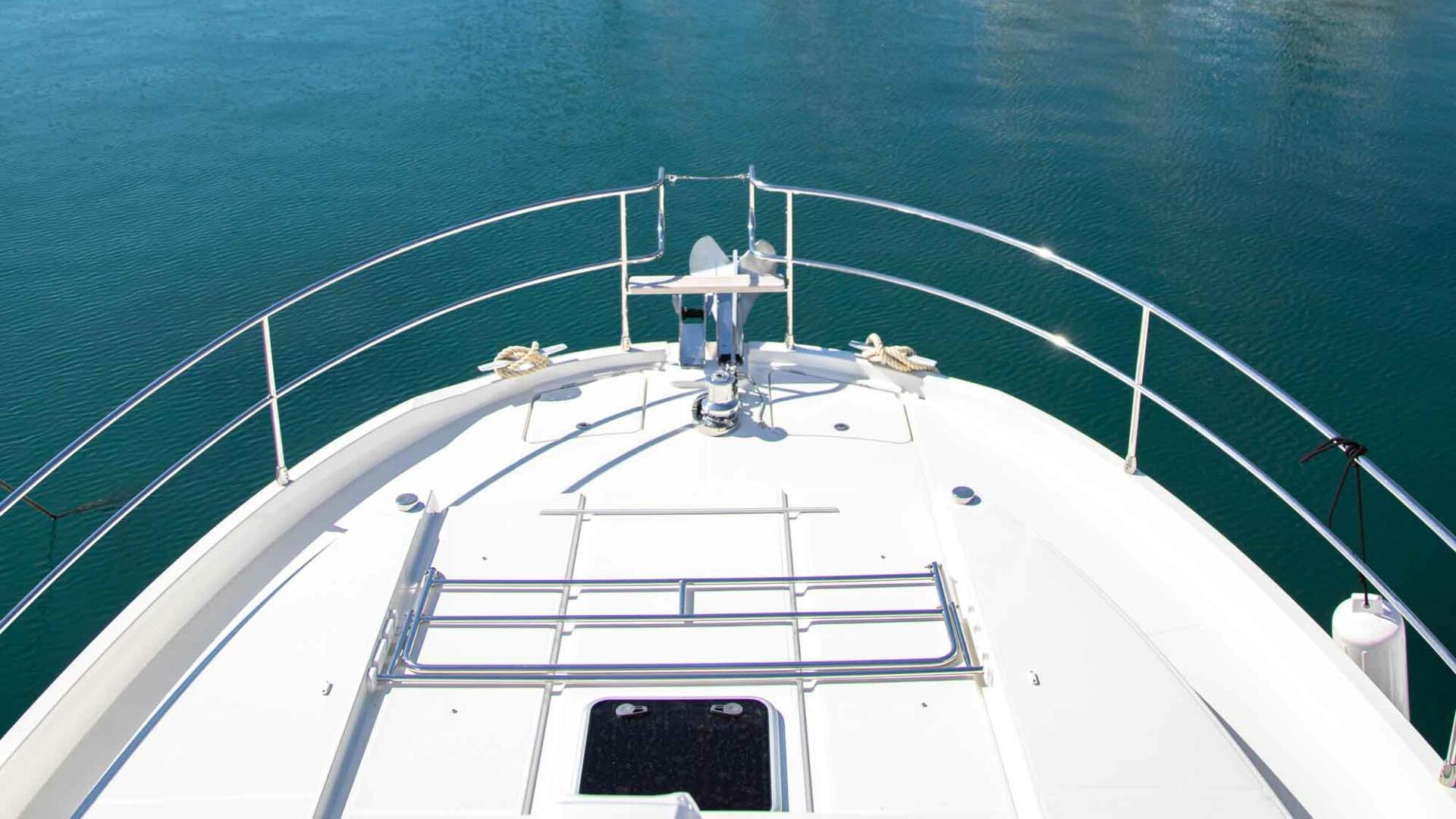 Nautika Centar Nava invites you to the 23rd Biograd Boat Show which will be held from Wednesday, October 20 until Sunday, October 24th, 2021, in Marina Kornati.
Biograd Boat Show is Croatia's largest boat show and Central Europe's in-water show. Also, in 2020 there were only 3 boat shows in Europe during the pandemic. However, the highly successful 22nd Biograd Boat Show was one of them.
After all, it comes as no surprise that the show attracts many visitors and exhibitors, both from Croatia and from neighboring countries. There are over 300 registered exhibitors and 300 boats on display. Furthermore, the organizers made sure there are many side events including business and congress, social events, plus charter expo.
Moreover, we'll be at the northern entrance to the boat show, showcasing models by Beneteau and Saxdor Yachts.
Beneteau
Flyer 7 SUNdeck
Flyer 7 SUNdeck is fast and offers a smooth and stable ride, thanks to the Airstep® 2 hull. This boat has a huge sunbathing area on the bow, with a comfortable cabin with a double berth below it. The aforementioned cabin also has a storage area, toilet, and furniture with an option for fridge installment. Flyer 7 SUNdeck is best for coastal cruising with family and friends.
Saxdor models on display:
Saxdor 200 SPORT – Triple Jockey Seat
Above all, Saxdor 200 SPORT is a top-notch sports vessel with innovative design and a guarantee of Scandinavian reliability. This personal watercraft is popular for its quality to price ratio. Saxdor 200 SPORT is very agile and fast. Nevertheless, the ride is always comfortable. You can recognize the standard version by red hull and a triple jockey seat, which is perfect for day trips and island hopping.
Saxdor 200 PRO SPORT – Four Seater (Croatian premiere)
At Biograd, we bring the Croatian premiere of the new and upgraded Saxdor 200 PRO SPORT. The famous 20-feet water scooter has four gorgeous copper-orange seats and a refreshing royal blue hull.
Arrange a meeting
All in all, if you are interested in purchasing any of the mentioned boats or just want to learn more about them and other brands, arrange a meeting with our sales team via sales@navaboats.com.
With over 30 years of experience in the boating business, our experts will help you choose a vehicle that is a perfect fit for your lifestyle and budget. Don't forget, besides Beneteau and Saxdor, we are distributors for Lagoon, X-Yachts, Sea Ray, Boston Whaler, and Tiwal. See you in Biograd!