All-new Sundancer 370 Outboard, for 45th Sundancer anniversary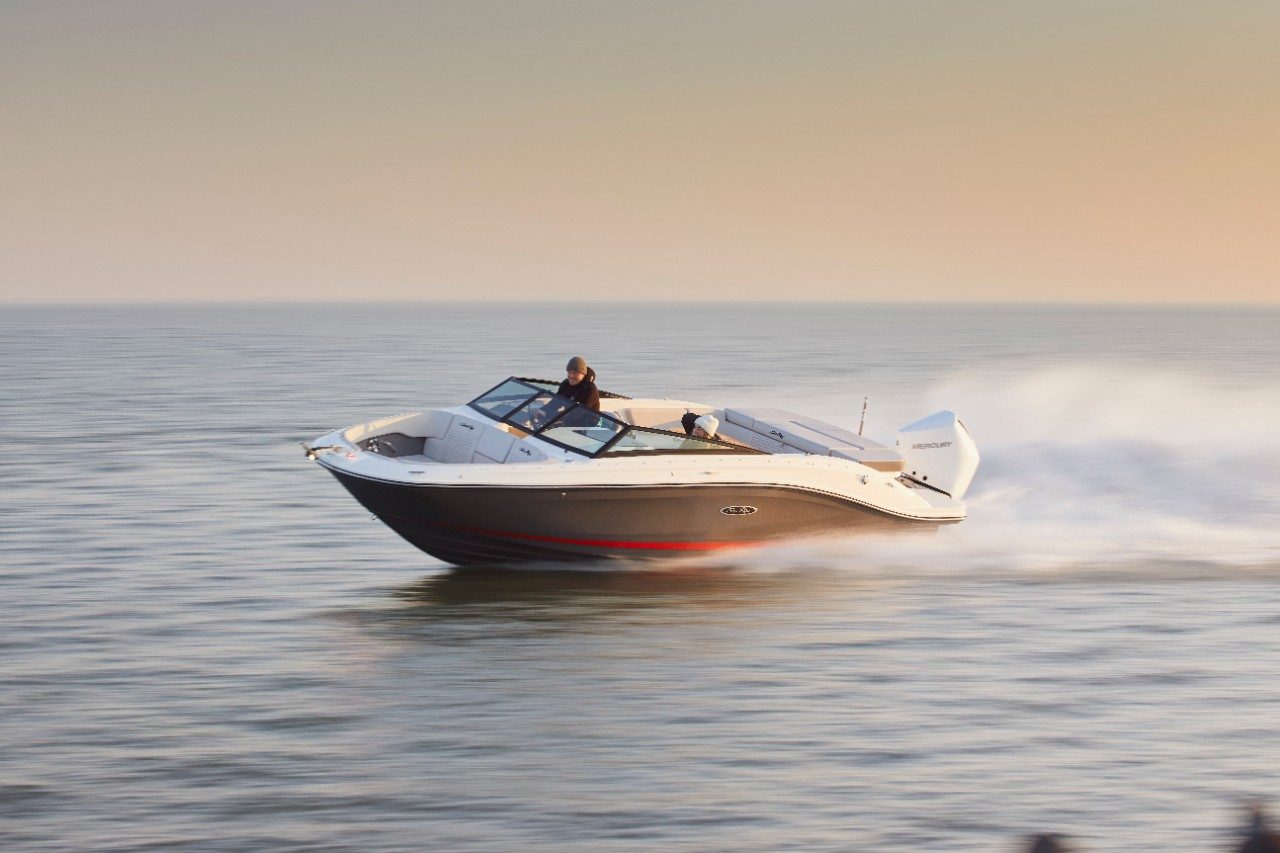 Sea Ray Sundancer is an iconic American model created for extraordinary adventures. Ever since its first launch in 1975, it has gone through many iterations. Today, a brand-new Sundancer 370 Outboard reinvents the line.
To celebrate the 45th anniversary of the first Sundancer, Sea Ray is launching the model that leads the new generation of Outboard motorboats. Originally, Sundancer was a 24-footer but now, the new 370 Outboard represents a spin on an American classic.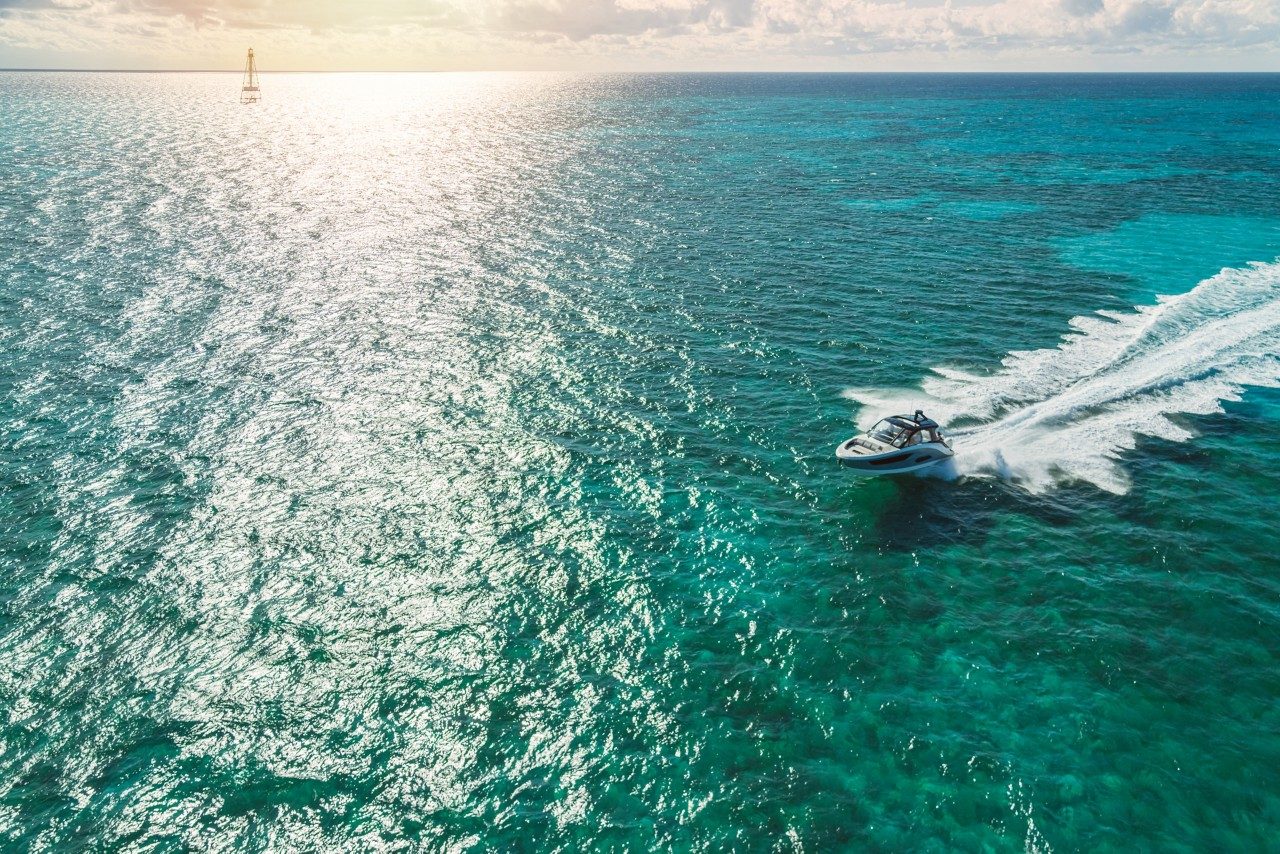 Pure and bold enhancements
The Sea Ray president, Steve Langlais says that Sundancer 370 Outboard advances the Sundancer line with pure and bold enhancements. He goes on to add that simple, sophisticated lines create a form and proportion that is not overdesigned or overstated. According to him:" Surfaces flow from crisp lines to smooth transitions seamlessly creating an integrated feel while technology and interaction provide a sense of the future."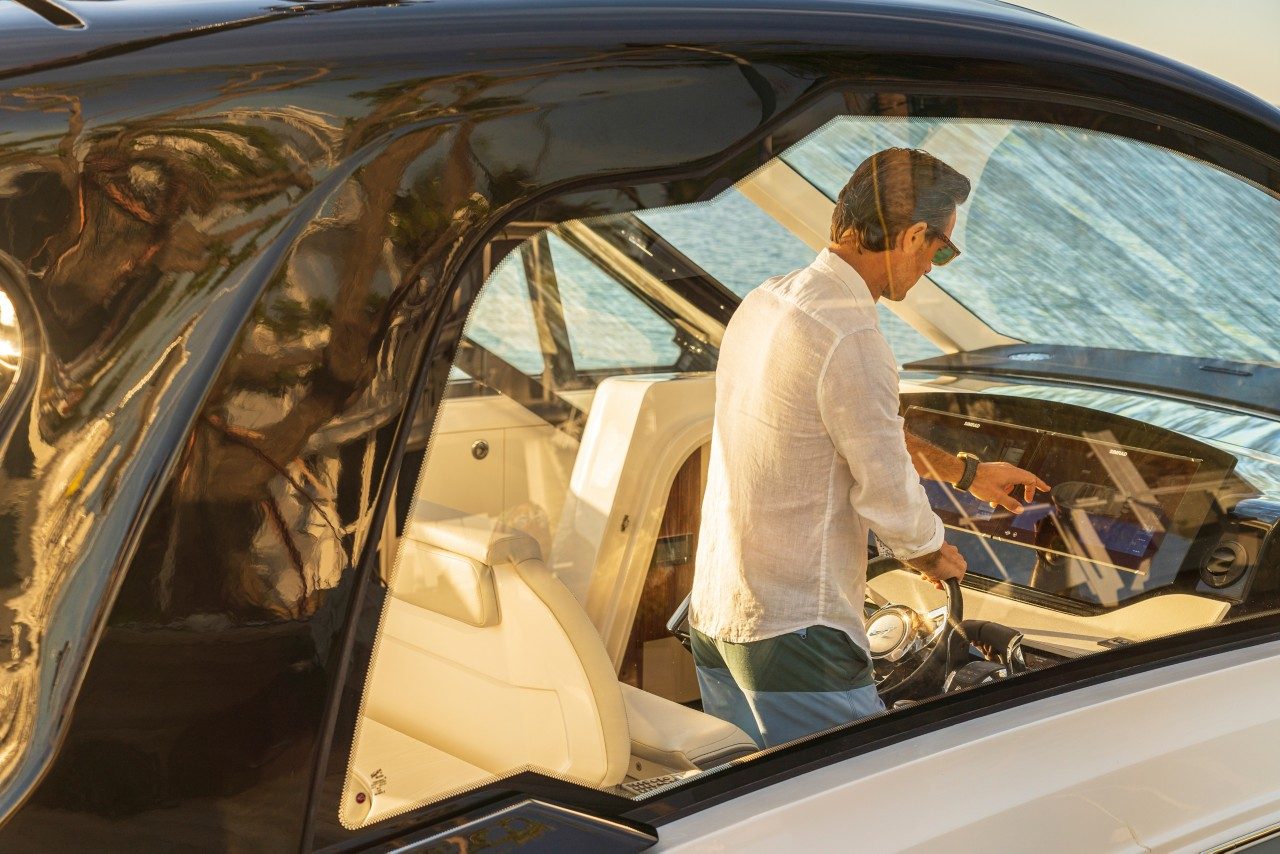 Sea Ray created the new thoughtful innovation in cooperation with Designworks. Johannes Lampela, Director of Industrial Design at Designworks, emphasizes the brand's rich history as a leading boat manufacturer for more than 6 decades. He says that Sea Ray has a very recognizable look so the Designworks' goal was to further strengthen that design DNA. This is achieved "by bringing forward the most iconic features through a modern design execution." And he is proud of what emerged.
The Sundancer 370 Outboard has a modern yet classic aesthetic that will inspire the next generation of Sea Ray boats.
Social areas
One of the main goals was creating social areas both in the cockpit and bow without compromising the ease of movement. Lounges were the way to achieve this.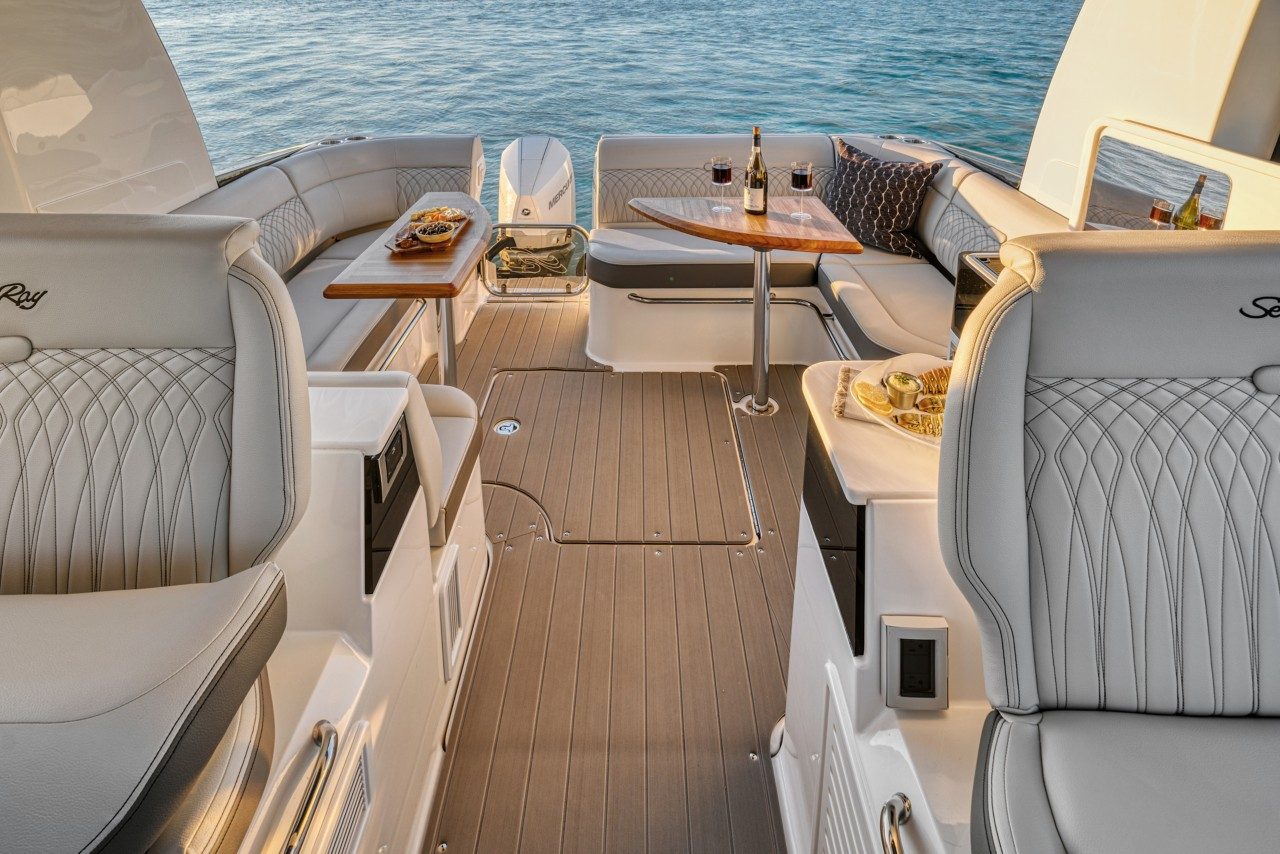 The cockpit lounge has a moving bolster that shifts the seat from forward-facing to backward-facing.
Next, there are lounges along both sides of the center. They have a wooden table and a large outdoor galley.
Finally, the innovative layout of the bow includes the U-shaped lounge. It easily transitions into the dining area with a wood table. There is also a three-person seat in the bow.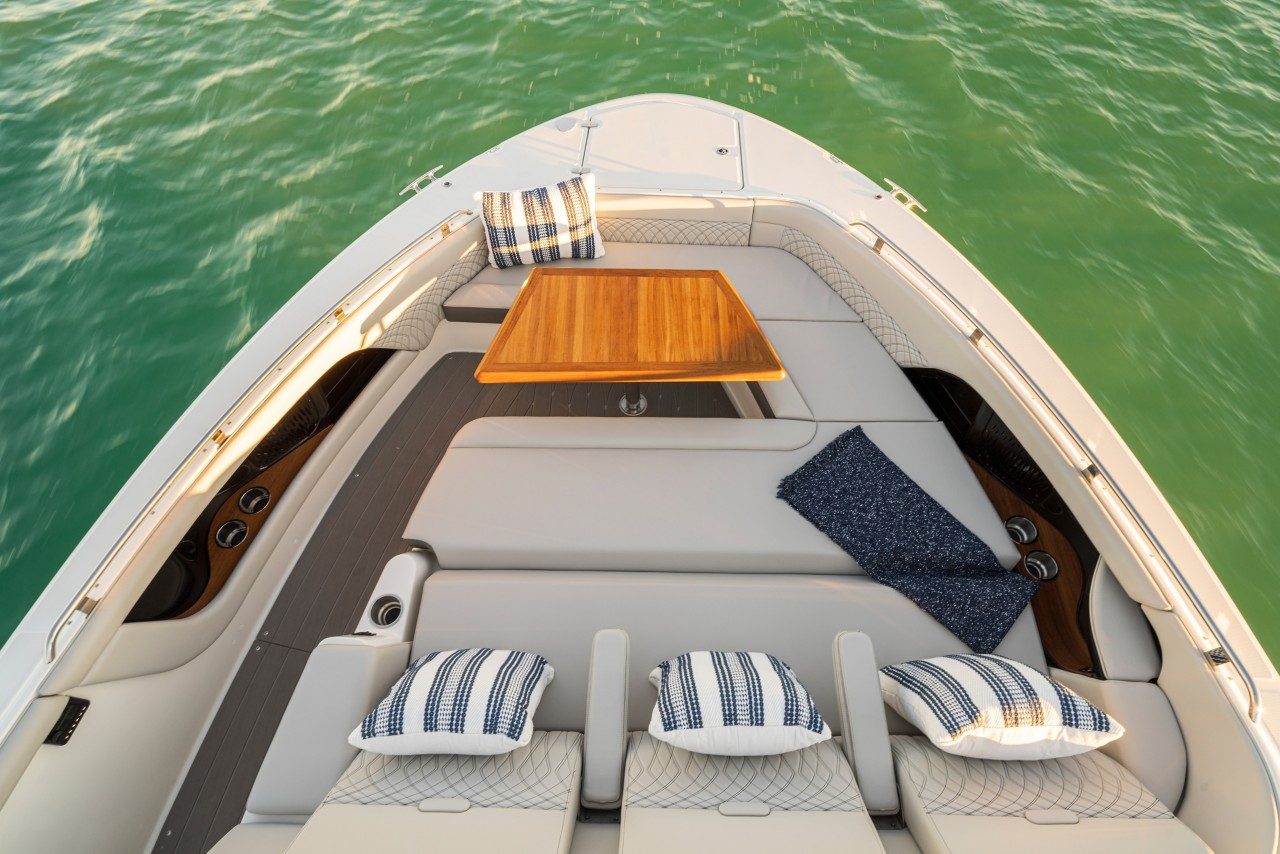 Interior
The interior cabin is beautifully furnished. Wood cabinetry, metalwork, and white seating perfectly complement one another. There is also a well-equipped larger galley.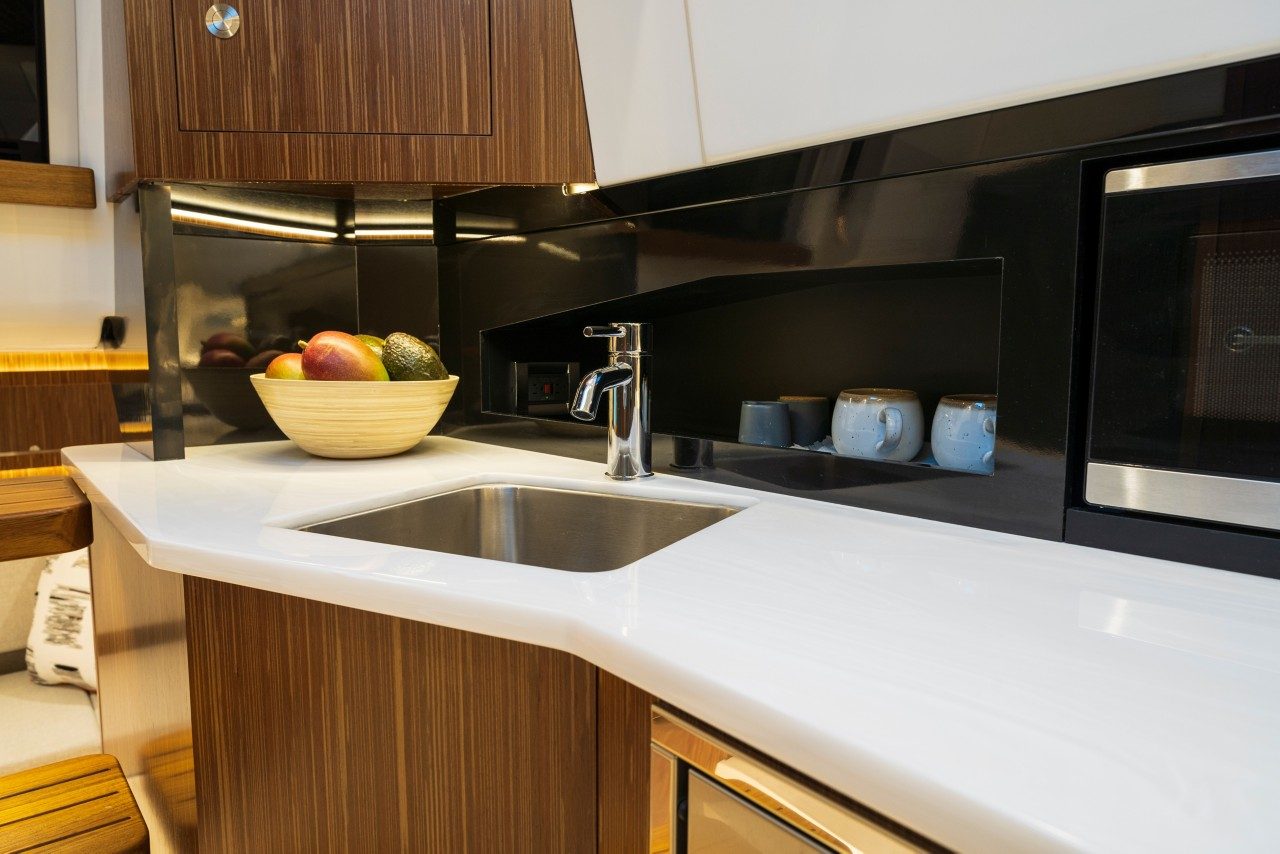 Forward table converts into a berth, and the aft berth with TV doubles as an entertainment center. The Sundancer 370 has a full head and shower, too.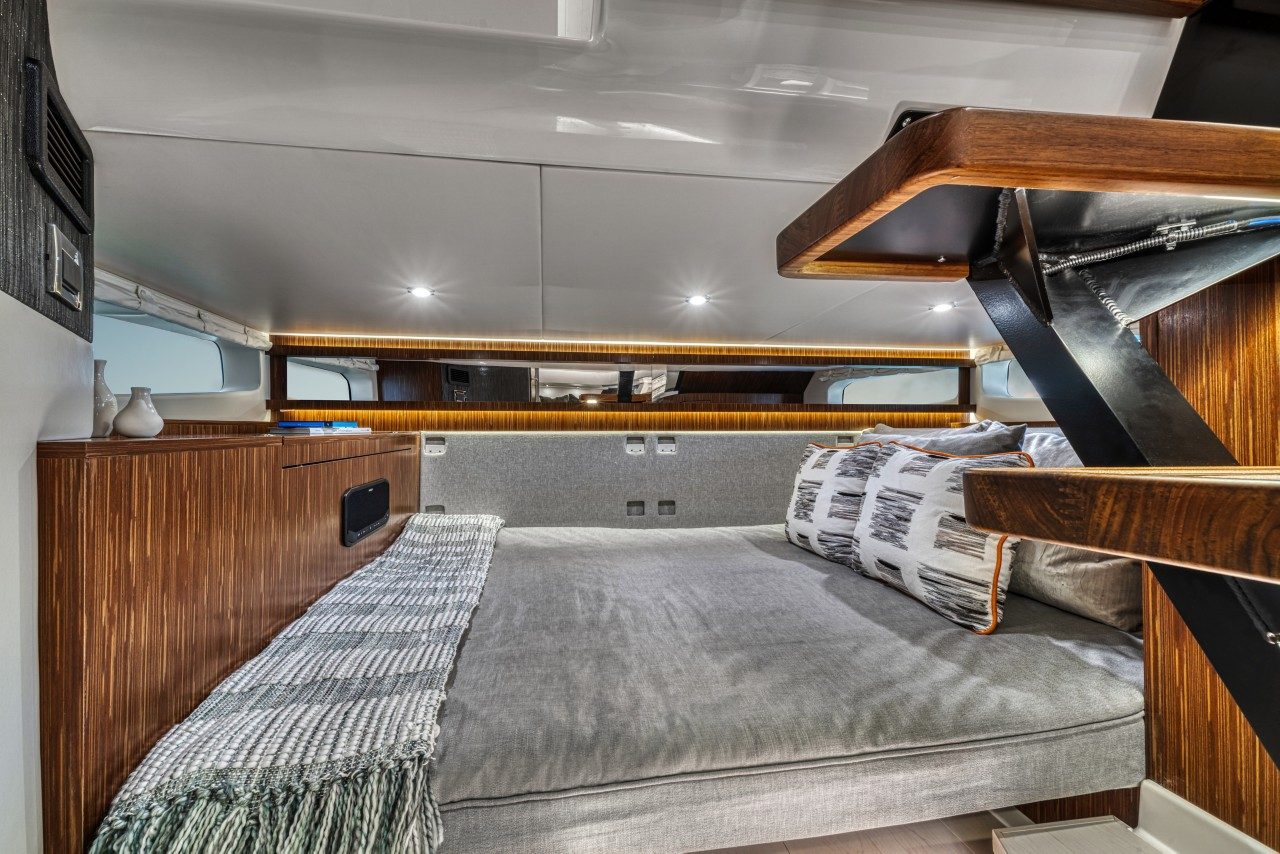 Easy-to-reach intuitive controls allow intelligent command.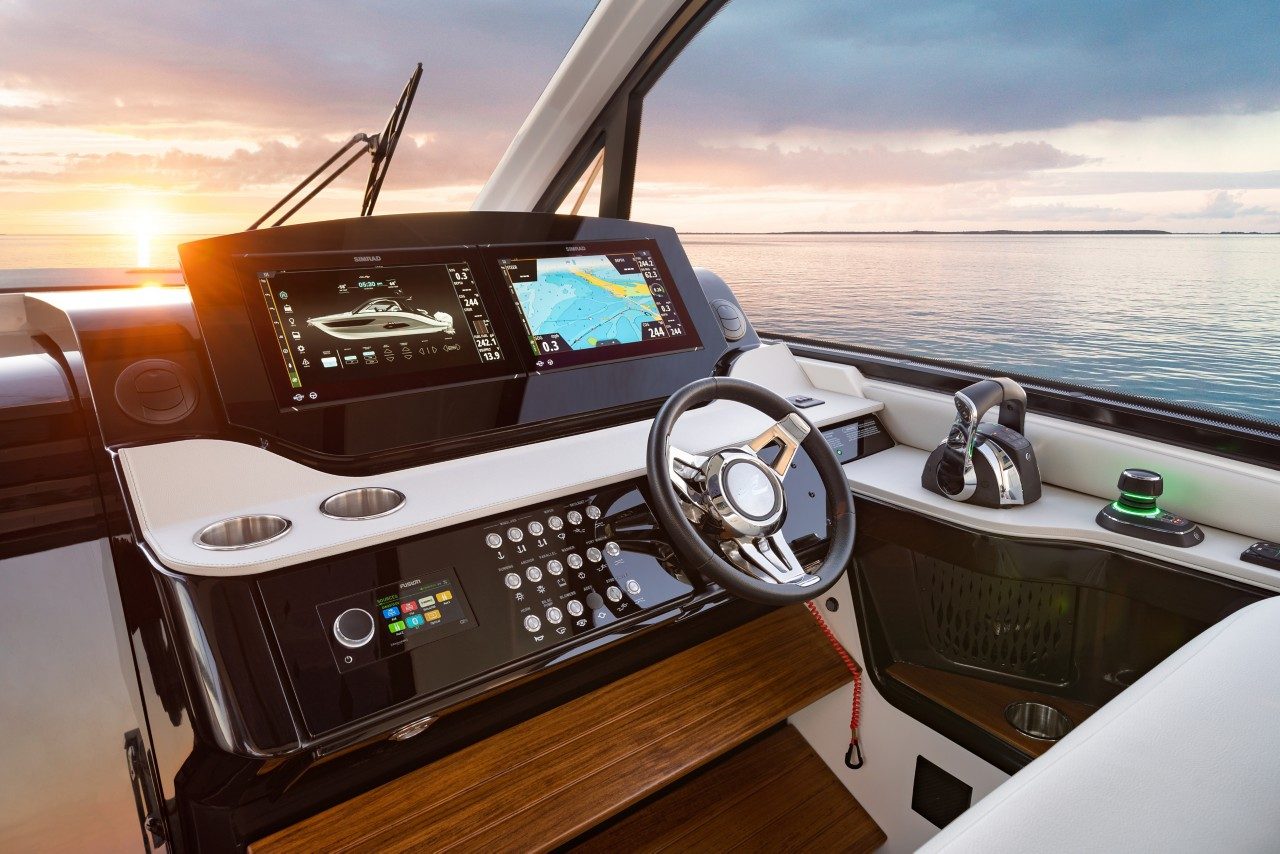 Every detail is carefully designed, and space is used wisely.
Start exploring!
The all-new Sea Ray innovation invites you to start exploring new places. Make memories with your family or friends for years to come.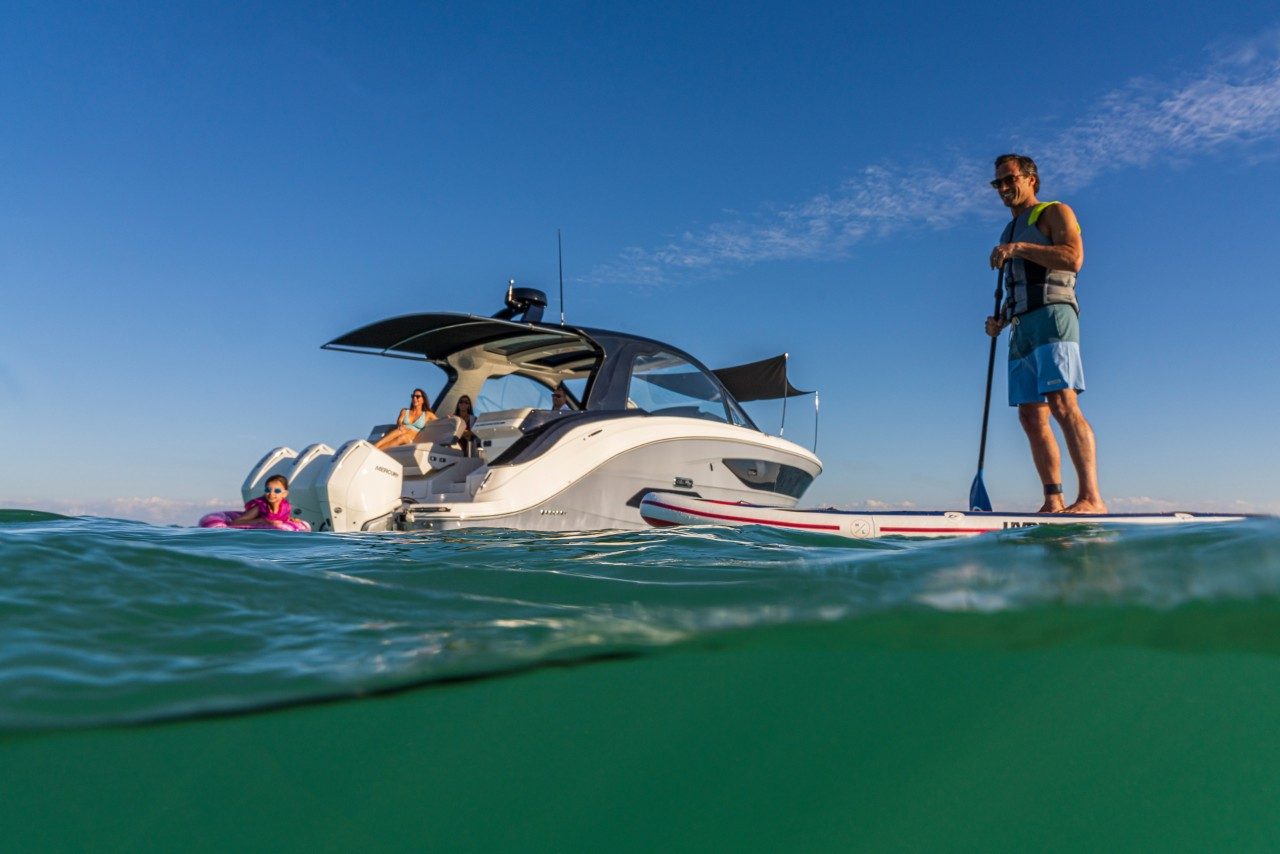 The Sundancer 370 Outboard is currently available only in the North American markets. It will soon be available globally. Stay tuned and follow the updates from your trusted local dealer Nautika Centar Nava. We will announce the date!